CxContent::START::content - article::body
TVFix is plug-and-play screen caster that allows users to enjoy any content from their device to any TV screen whenever they want. It supports full HD wireless audio and video transmission with its HDMI 1.3 and WiFi 802.11 b/g/n wireless connectivity. TVFix also has a transmission distances up to 10M to playback video files, and  up to 15M to playback music, photo and pdf files. It also supports different platforms (Android, iOS, Mac and PC) across different types of devices (smartphone, tablet, laptop or desktop). 
It's super simple and very convenient to use, especially during presentations or impromptu movie nights. Also, you don't need any remote, as you can control your contents directly from your mobile or laptop device. Just plug your TVFix to your TV screen, pair up your device with TVFix, and you can start enjoying your favorite shows, movies and other contents in full HD.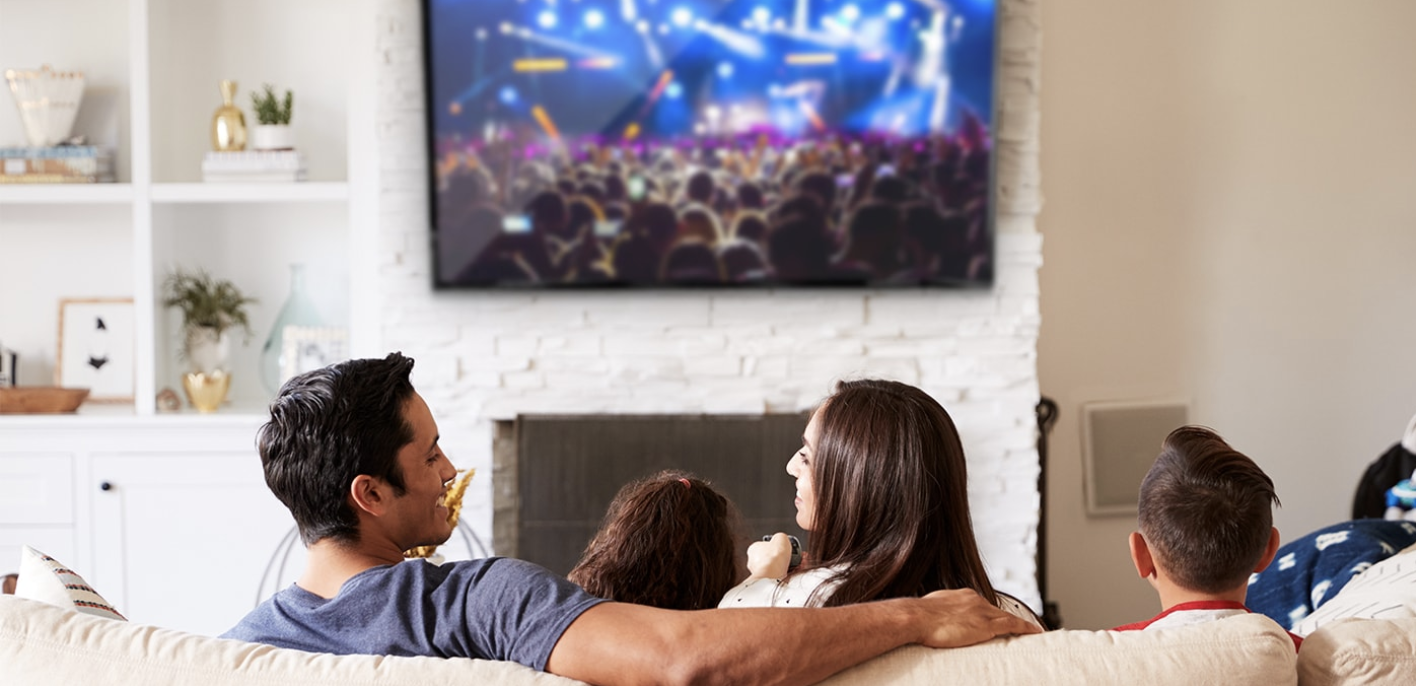 CxContent::END::content - article::body