CxContent::START::content - article::body
TVFix Caster is a plug-and-play screen caster that easily broadcasts your favorite contents in TV screen straight from your device. This is for people who loves to watch movies/shows in super high-definition video and audio quality, and wants to break free from paying channels that they don't watch at all. This is also for people who are looking for an easy-to-use device that lets them cast their contents from their device to their big TV screen, thus avoiding the need for over-complicated gadgets and setups.
In this time of streaming revolution where everything can be easily accessed online, TVFix provides the luxury of enjoying your favorite shows, movies, and other contents in your huge TV screen, without the need of paying for more cable subscriptions!
WIRELESS CONNECTION
Convenient, reliable, and fast wireless connection. It's also compatible with 5GHz WIFI networks.
HIGH-QUALITY STREAMING
Capable of supporting streaming content up to 4K. You can enjoy super high-definition video and audio quality.
WORKS FOR ALL SCREENS
TVFix is compatible with all phone screens and can be used even on non-Smart TVs.
MONEY-SAVING INVESTMENT
One-time payment only. No cable required or monthly charges. Just pay for the programming you want to watch.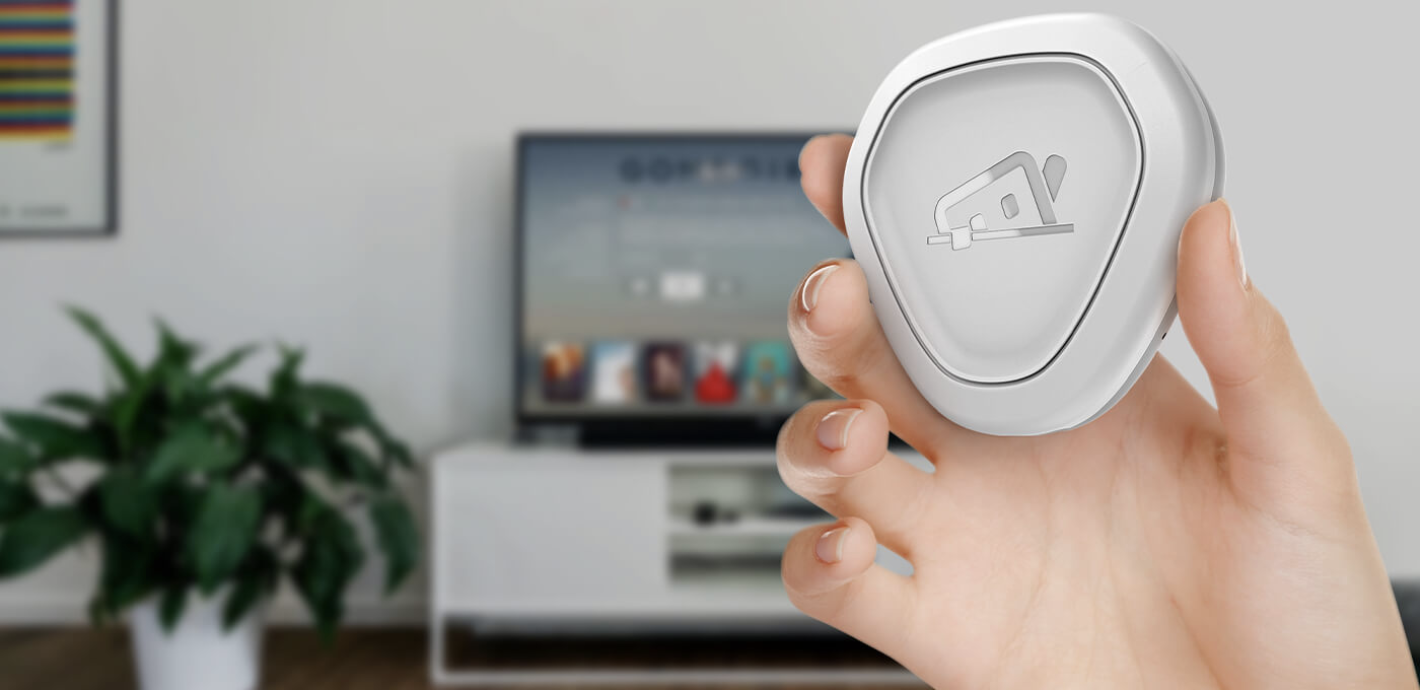 CxContent::END::content - article::body